Nilamadhab Temple – History, Timings, Accommodations, Puja
---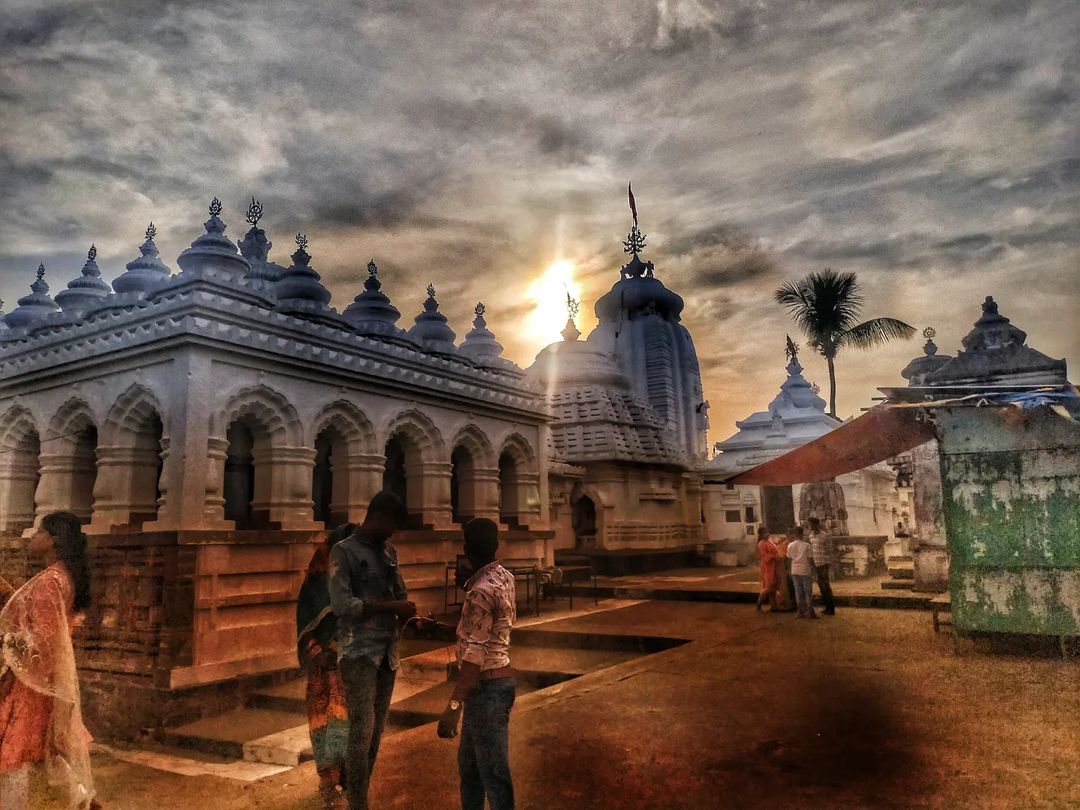 ---
Nilamadhab Temple
Sri Nilamadhava Temple is very old and famous Vishnu temple which is near to the bank of Mahanadi, in Kantilo. which is present near to the twin hills with a surrounding forests. A permanent flow of holy water from the feet of Lord Nilamadhava. Lord Siddheswar is also present which are the highlights of the place.
explore More
Nilamadhab Temple Festivals :

Maagha saptami Festival or Ratha Saptami is the best festival over here.
A fair is held on the Ekadashi of the month of Maagha
A special feastival on 'PAUSA PURNIMA' . On this occasion, Lord Neelamadhab is decorated with gold ornaments.
Nilamadhab Temple Timing:-

Temple open – 5:00 AM to 11:00 PM
Prasad Time –11:00 AM to 04:00 PM
Nearest Attraction :-
Bhattarika temple (37 km)
Deojhar waterfall (35 km)
Baisipali sanctury (40 km)
Sarankul (45.5 km)
Raghunath jew Temple (54 km)
Asurakumari (55 km)