aapkhol waterfall
---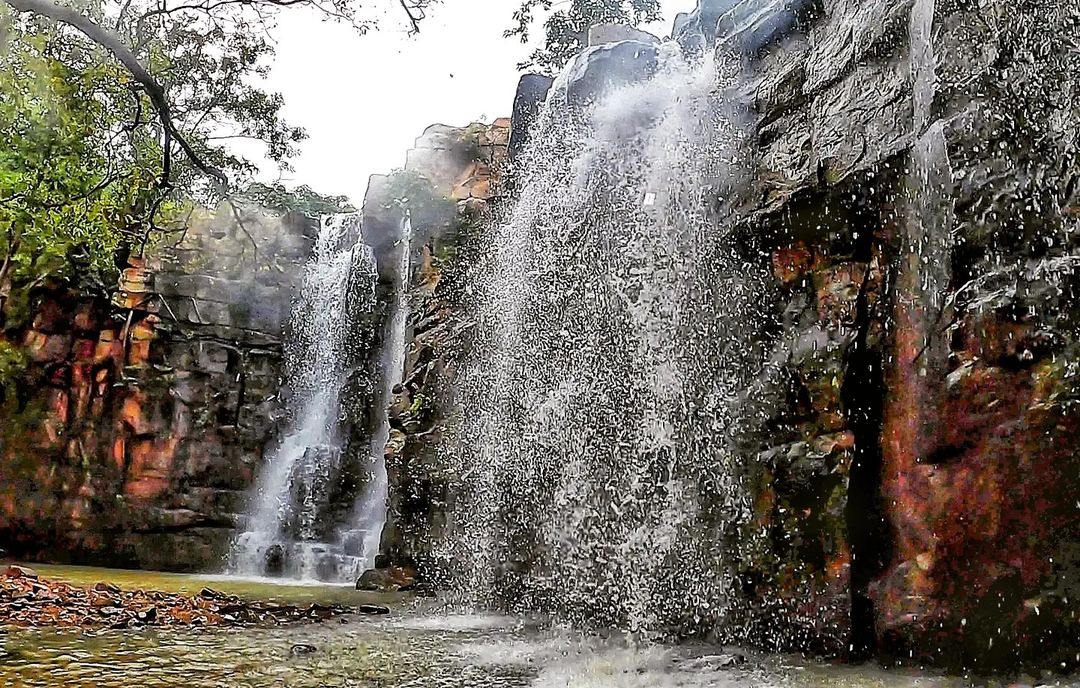 ---
aapkhol waterfall
The Aapkhol waterfall is a cute fall close to Nalichuan village in Bargarh district of Odisha. Surrounded via way of means of dense vegetation, it`s a trekker's and nature lover's delight. Water falls in major streams, and numerous smaller aspect streams right into a shallow pool which isn't always as unstable as in a number of the opposite falls. So bathing is simple even for folks that do not know the way to swim.
The Aapkhol waterfall inner Debrigrarh wooded area in Bargarh is one of the maximum lovely falls of western Odisha.
Read More

The speciality of the autumn is the pointy wall of stone alongside which water falls steeply. The shade of the stone, a mixture of brown and black provides a completely unique appearance to the autumn.
How to attain: From the fundamental western Odisha city of Bargarh, the autumn is a bit greater than 1 hour's ride. From Bargarh, you want to take the street toward Bhatli, pass Bhatli and hold at the identical Bargarh-Ambabhona road, till you attain Sukudaa Chowk. After that chowk, you need to flip proper after approximately 1 km, a bit after crossing some other proper flip toward the Pepsi bottling plant.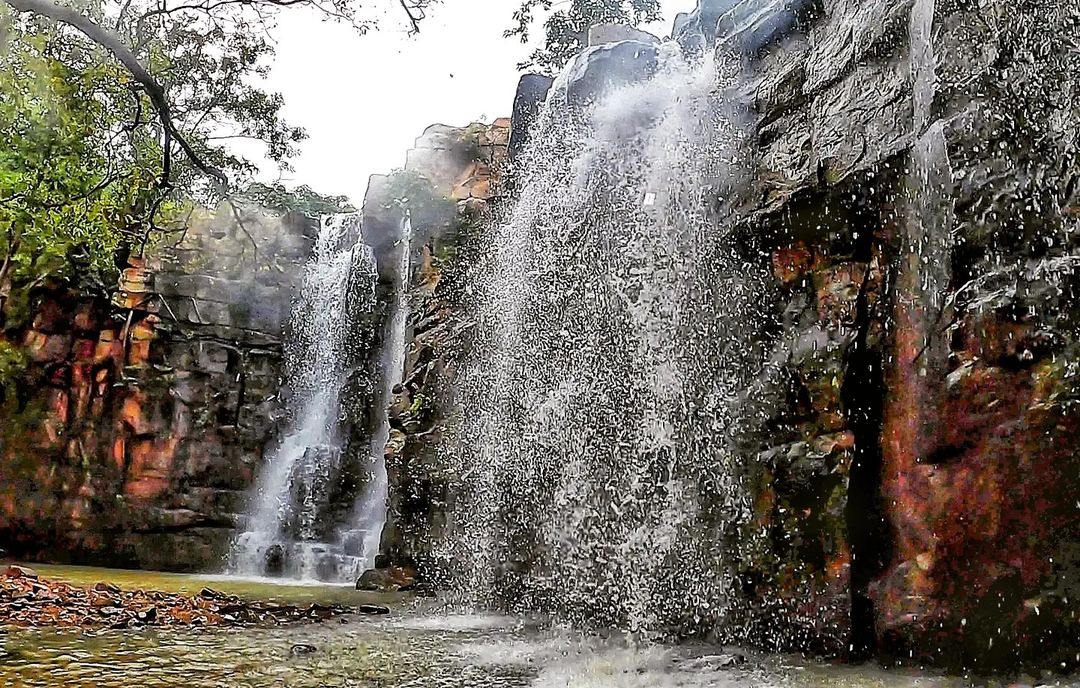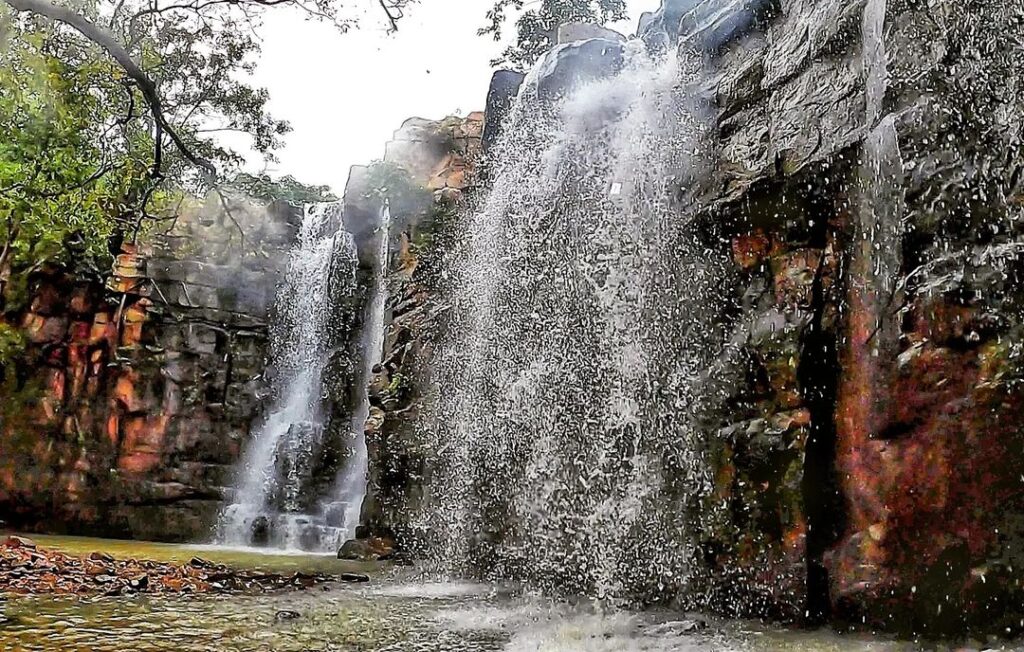 From this point, it is one unmarried road, beyond the Nalichuan village. So you might not be confused.
You can take your automobile or motormotorcycle, however motormotorcycle can cross even similarly whilst the roads slim down. The final element is a quick walk. On weekends we've got many motorcycles being parked there, and masses of human beings taking bath. For solitude, strive early morning on weekdays.
There are different lovely falls too, consisting of the Nalichuan falls, Bada Aap falls and Barabakhara falls.
BEST TIME TO VISIT: July to January.
Parking Fee: 20rs/vehicle/hr.
Travel Option : Flight,Train,Bus, 4 wheeler and Bike
Nearest Railway Station:Bargarh(30.8kms)
Nearest Airport:Raipur(242kms),Bhubaneswar(372kms)
Nearest Bus Stop:Bargarh(32kms)
Nearest Town:Bargarh(28.9kms)
Trip Type: Any form of Friends
WHAT TO EXPECT INSIDE :
High and delightful waterfall.
Temple.
Spacious parking place for vehicles.
Snacks and refreshment counters.
PLACES TO VISIT NEAR :
Shri Nursinghanath Temple (137km), Gandhamardhan Hills(140km), Debigarh natural world Sanctuary(43,7kms), Kumuda Pahad(172kms), Harishankara Temple(143kms), Patneswari Temple(144km),Jogisarada (87.8km) etc.
How to Reach aapkhol waterfall
aapkhol waterfall
Nearest Airpport is Bhubaneswar , Nearest Bus stand is Bargarh & Nearest Railway station is Bargarh
Why is Bargarh famous?