bari waterfall
---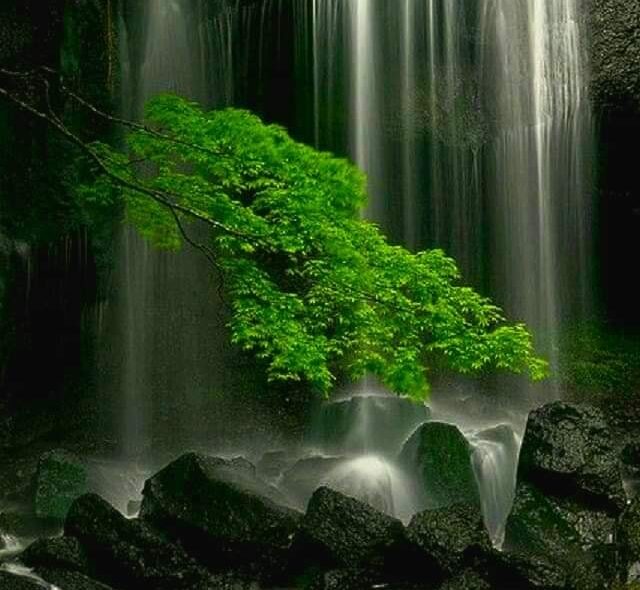 ---
bari waterfall
Bari waterfall is positioned close to bari village withinside the loraput district and it's far forty three km from damanjodi. there are 2 waterfalls referred to as Bari and some other one is Lodha. The 2 waterfalls are at the boederline of odisha and Andhra pradesh.
Newly discovered #Bari ବାରୀ Waterfall !! #Koraput
Location –
Narayanpatna block ♥️
Koraput,
Situated close to #borigi village || This area isn't always linked with the aid of using street so we ought to stroll nearly for five km to attain there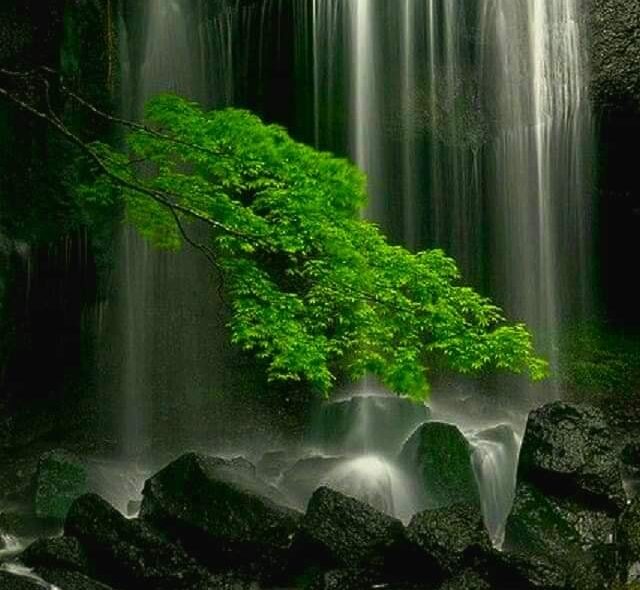 BEST TIME TO VISIT bari waterfall: July to January.
bari waterfall Parking Fee: 10rs/vehicle/hr.
Travel Option : Flight,Train,Bus, 4 wheeler and Bike
Nearest Railway Station: Koraput
Nearest Airport: Bhubaneswar
Nearest Bus Stop: Damanjodi
Nearest Town: Damanjodi
Trip Type: Any form of Friends
WHAT TO EXPECT INSIDE :
High and delightful waterfall.
Temple.
Spacious parking place for vehicles.
PLACES TO VISIT NEAR :

How to Reach bari waterfall
Bari waterfall
Nearest Airpport is Bhubaneswar , Nearest Bus stand is Damanjodi & Nearest Railway station is Koraput
Why is Koraput famous?