Shri Baldev Jew
March 13, 2021
0 Comments
---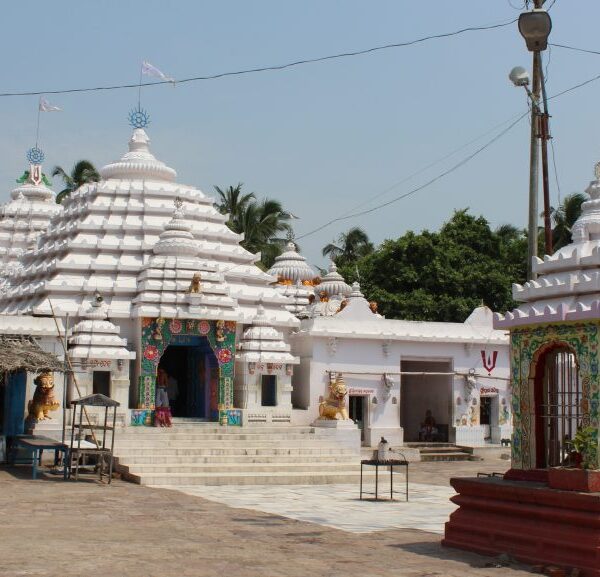 ---
Baladevjew Temple, Orissa – Info, Timings, Photos, History
Shri Baldev Jew temple situated in Ichhapur, Kendrapara Town. Here one can see the beautiful temple with other small temples in its side exhibiting the architectural_marvel of the ancient Odisha. Lord Baladev Jew is the main deity worshipped in the temple along with his brother and sister.
This was Built within 1700 by King of Kujanga & chhederabaranga Gopinath Narendra and Jagannath Mahapatra. The Manika Debi and Jagannath Temple was built by first mahanta Ramanuja Das .The total area of this temple is 3 acers. Height of the Shri Baldev Jew temple is 75 ft ,middle temple is of 40 ft,height of Jagamohana is 65 ft and of BataMandir is 70 ft .
The main festival of Shri Baldev Jew temple is Rathajatra held as Srigundicha and Bahudajatra . The main Naibedya of Sri Baladev Jew is "RASABALI" which is very famous in india.
Read More
Baladevjew Temple, Info, Timings, Photos
Locality/village : Kendrapara
State : West Bengal
Country : India
Nearest City/Town : Bhubaneshwar
Best Season To Visit : All
Languages : Bengali& English
Temple Timings : 5.00 AM and 10.00 PM.
Photography : Not Allowed