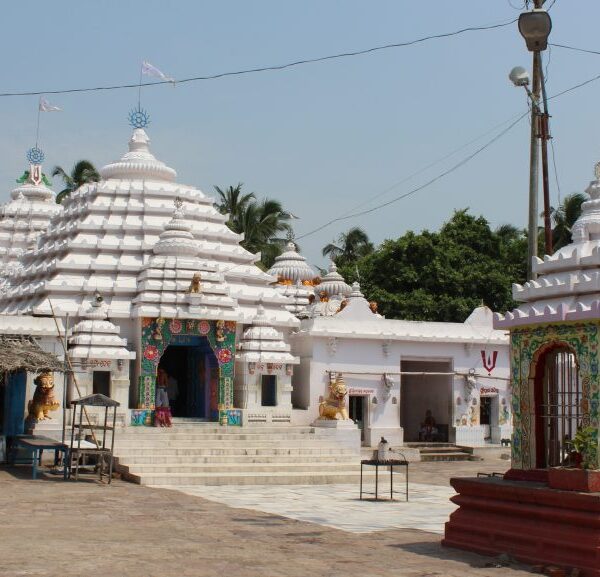 Places to Visit in Kendrapara
Kendrapara is well known as the Tulasi Khetra. Epics unveil the fact that Lord Balram killed Kandrasura in this place. Then he married his daughter Tulasi and settled Kendrapara. Since then the place is known as Kendrapara / Tulasi Khetra. .
Read More
Tourist Places inKendrapara
Pentha Sea Beach, Kendrapara From Rajnagar, we needed to take a few circuitous roads that regarde…
Aul Palace, Kendrapara Found nearby Aul town in Kendrapara region, the castle actually contains a…
Enjoy simple living with GutentorThe Bhitara Kanika was under the jurisdiction of the erstwhile Kani…
Baladevjew Temple, Orissa – Info, Timings, Photos, HistoryShri Baldev Jew temple situated in Ichhapu…
Gahirmatha Marine SanctuaryGahirmatha Marine Sanctuary is India's first marine wildlife reserve and …
Hukitola IslandHukitola is situated on Jambu island, Mahakalapara Block in the Bay of Bengal of Kend…
Kendrapara has produced a number of well known personalities like freedom fighter Shri Jadumani Mangaraj, Biplabi Ananda Chandra Jena, Shahid Basu Sethi and Bisuni Madhial.